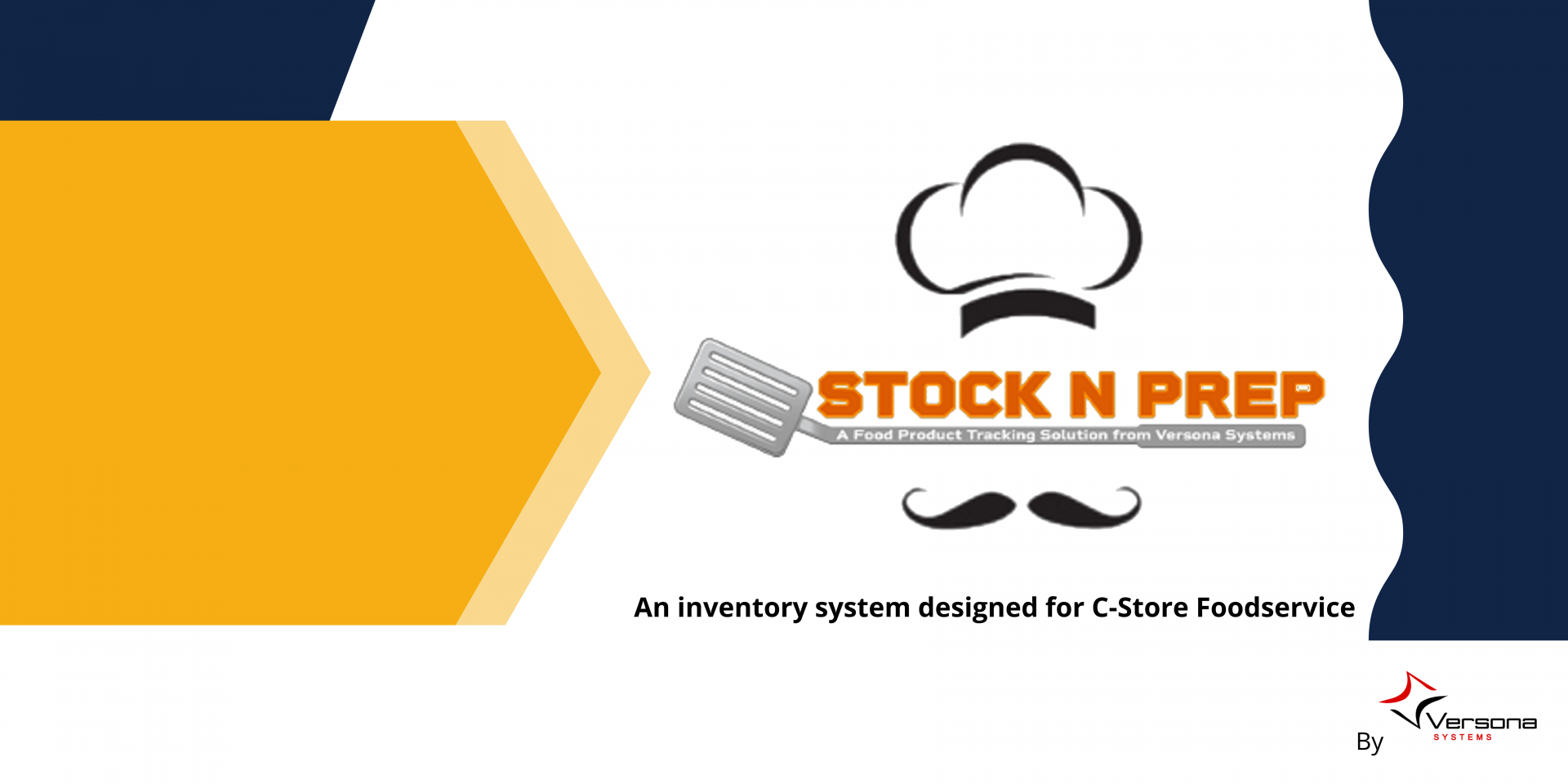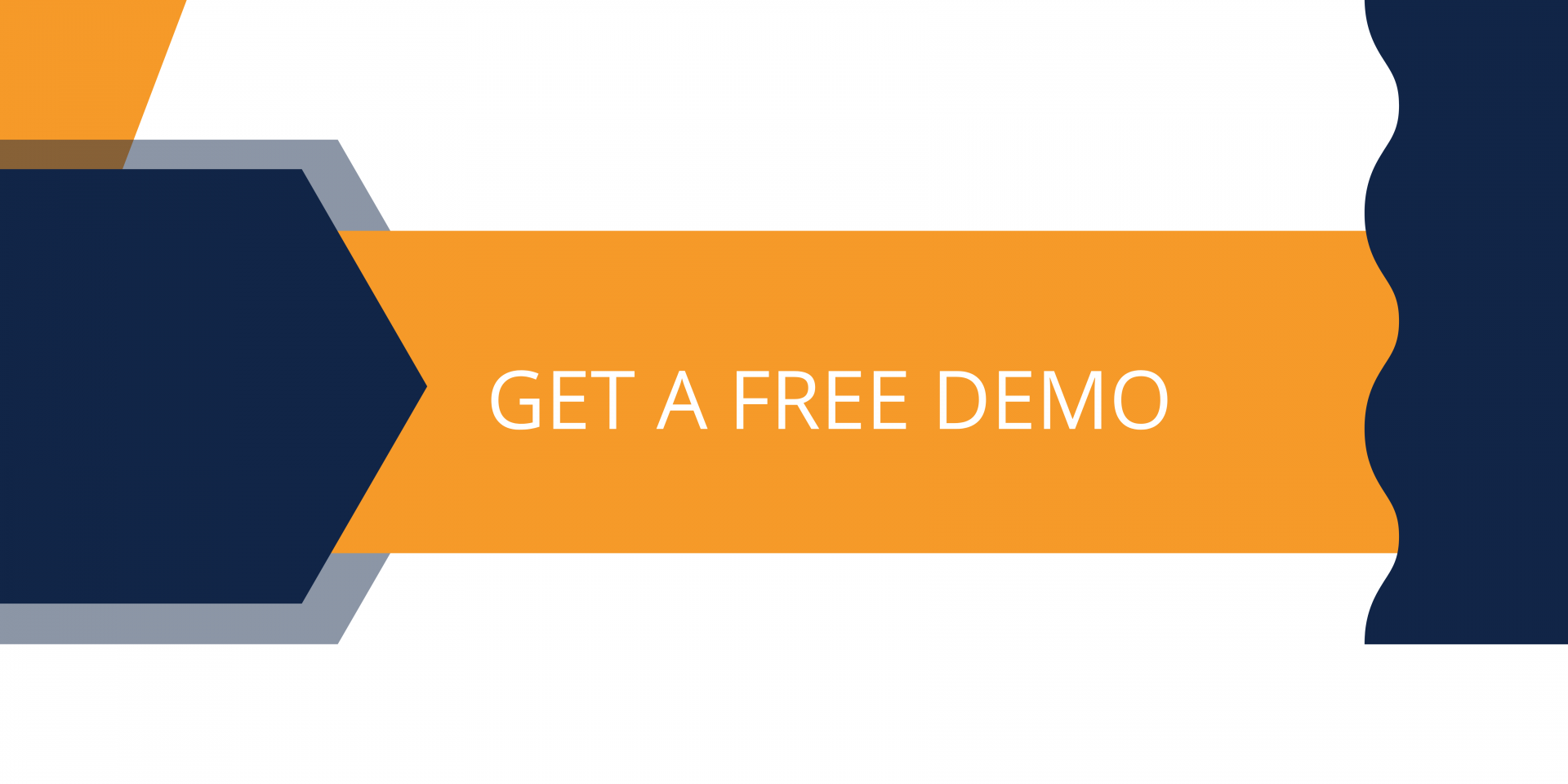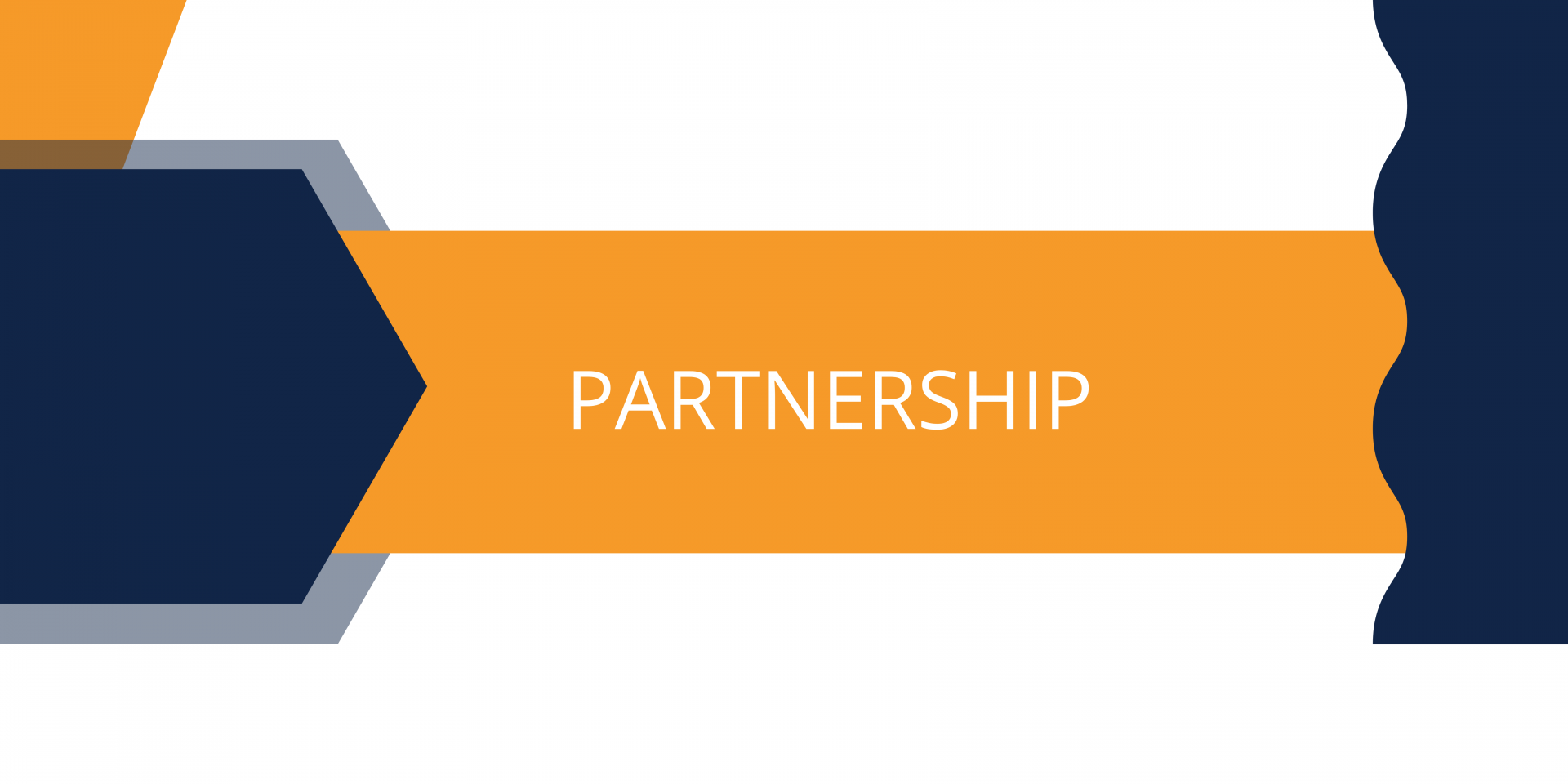 ---
Stay Online
Manage your business from anywhere, online, or offline.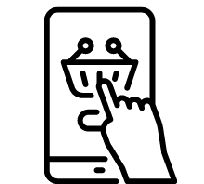 Automation
Stock-N-Prep combines back door automated check in and receiving, with time stamped ingredient expiration dates and finished product ingredient labeling.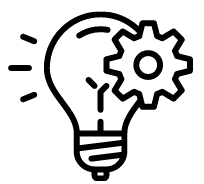 Go Green
By eliminating the use of pen and paper, drastically reducing waste and operative costs.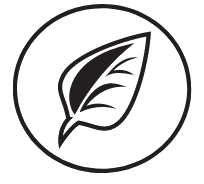 What is Stock N' Prep?
An inventory system designed for c-store foodservice gives you the tools you need to capitalize on new revenue streams by minimizing the risk of out-of-stock or overstock situations. Stock-N-Prep, from Versona Systems, combines back door automated check-in and receiving with time-stamped ingredient expiration dates and product-ingredient labeling to modernize your inventory management. The software easily integrates with your supplier-ordering systems.
Key Benefits
Our Team
The talent of our team is reflected in the quality of our product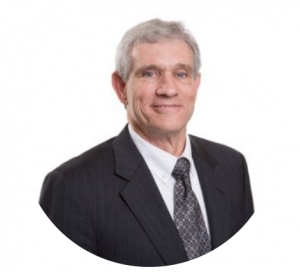 Ken Howery
CEO
Ken is a very proficient leader and business strategist as he has demonstrated in his career, graduated in Stanford University and then obtaining an MBA in the University of Houston he has been a very successful entrepreneur and businessman.
Dan Fuller
Director of Sales
Before coming to Versona Systems in 2014, Dan managed major accounts at Intermec/Honeywell and Paxar/Avery Dennison, both in the direct and indirect sales channels. During that time, he became highly focused on RFID technology and inventory, both hardware and software solutions.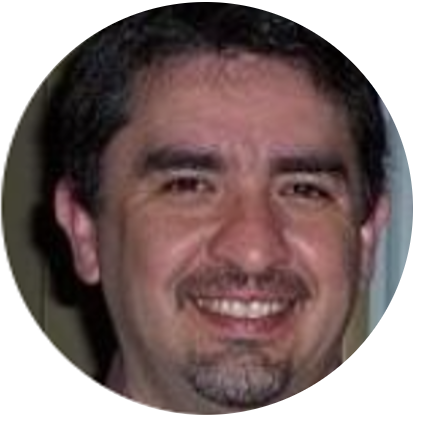 Rick Gonzalez
Lead Developer
With more than 20 years of experience in the industry, Rick has become the lead developer and the brain behind Stock N' Prep and other successful and efficient software solutions developed by Versona Systems.